You probably ran out of memory and want to expand it but what do you do when there is no sd card slot on the kindle fire? You can use Amazon's free cloud storage but it only works when you are able to connect to the internet. I guess thats why you have the 16/32/64 gb storage options huh?
The Kindle fire tablets actually do have an sd card inside them which are not removable per say but if you take apart the kindle fire you might be able to insert one, dont try it yourself though and if you are going to get professional to do it for you remember that it will void the warranty.
up till now no kindle tablet supports a memory card or anything of that sort except that they do have an internal one of course.
Amazon doesn't sell one with an sd slot because they want you to first fall in love with the device and then with you being frustrated with the lack of storage they can sell you the 64 GB ones.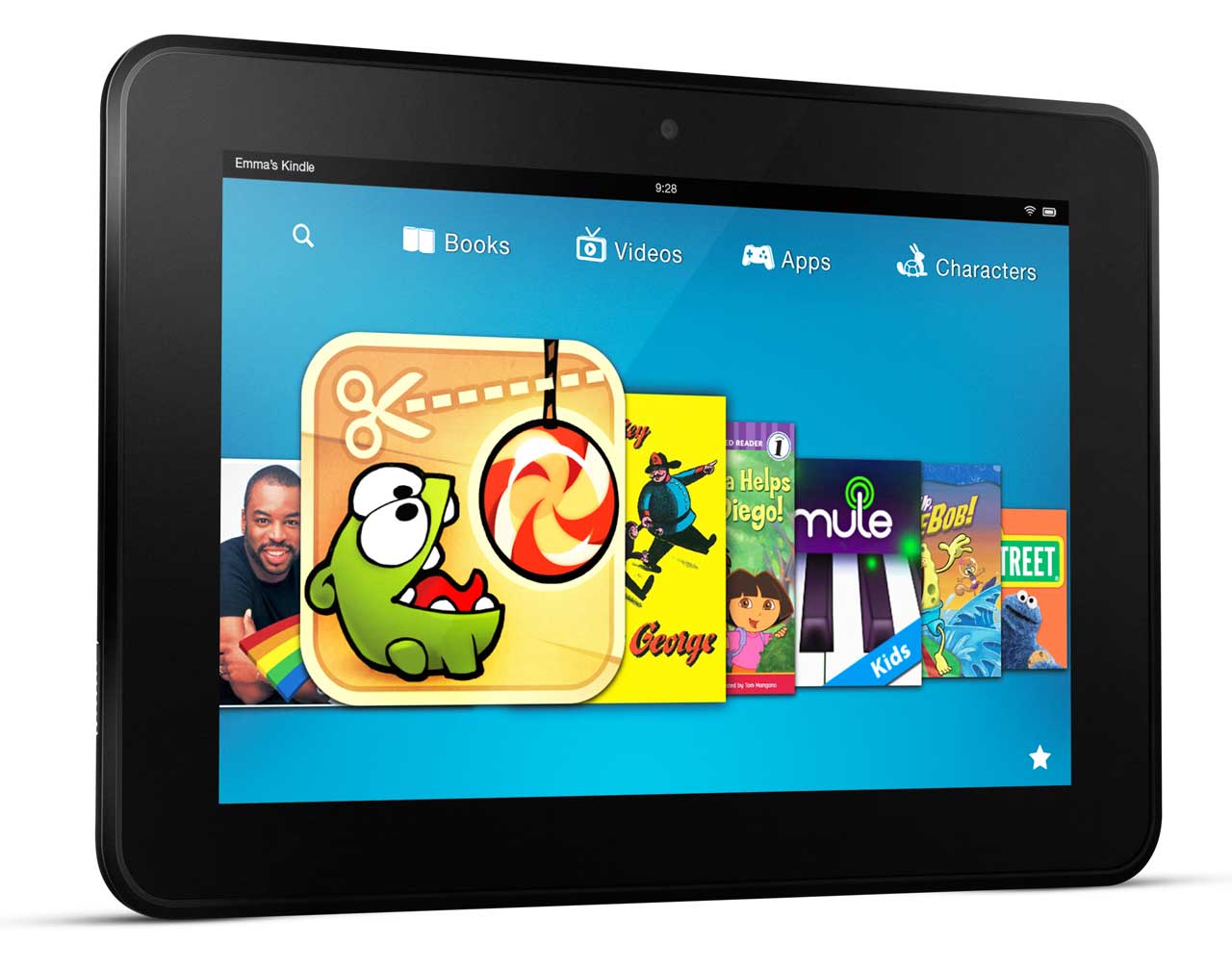 So to summarize
None of the Kindle Fire tablets have an external sd/memory card slots
You can use Amazon's cloud storage option
If you are desperate you can buy the 64 gb kindle fire
The table has an internal sd card slot but taking the device apart may result in loss of hardware functionality and violates the warranty